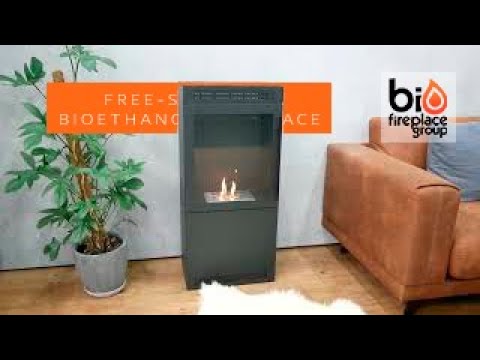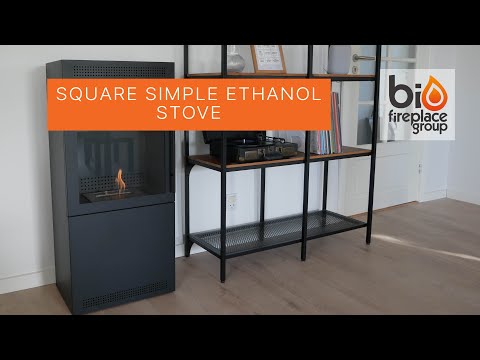 Square Simple Ethanol Stove
Item number: BIO-20-311
This beautiful bio fireplace is designed like a classic wood stove, but is environmentally friendly and requires no installation.
Go to product description
Availability:
0 in stock
Delivery time:
30-12-2022
4-8 weeks
3
---
Product Description
Square Ethanol Stove
This bioethanol fireplace is designed like a classic wood stove. In addition to its simple design, it is also easy to use.
With a 1 litre bioethanol refill, you can keep the fire going for up to 5 hours, and the fire is solidly constructed from steel and glass, weighing in at 30 kilos.
As it doesn't require a direct flue in the form of a chimney, it's super easy to install and you can always move it if you ever feel like putting it somewhere new.
The bio-fireplace is similar to a classic wood-burning stove, but it's easier to use as it requires minimal maintenance, such as wiping with a damp cloth every now and then. So you're not tied down to buying and sourcing firewood and emptying ashes, and you avoid the hassle of installing and maintaining a chimney.
Highlighted features
Heat output: 2.17 kW
Solid construction
5 hours burning time per filling
Uses bioethanol
Classic stove design
No chimney required
---
Specifications
Burner
Recommended air change rate
---
Customer Photos
---
---
Reviews
"With the Foco Two 800 from Bioethanol-fireplace.co.uk, it has become much easier to create the "hygge" in the apartment. It was very easy to install and doesn't require any ventilation."
"We bought our Cocoon bioethanol fireplace at the lifestyle fair, where we got the right, helpful and kind advice and guidance to find the best bioethanol fireplace that met our needs."
"We live in an older house, and would like to find a bio fireplace that could fit into our house style. After some inspiration and good guidance from the website, we chose a built-in solution, which was integrated into a new stone wall. A solution we are super happy with."
"We are very satisfied with our fireplace purchased through bioethanol-fireplace.co.uk. We have chosen a bio fireplace primarily due to the fact that it creates coziness and a good atmosphere in our living room."
"We are very satisfied with the service"
"So happy with my cheap and very nice bio fireplace!"